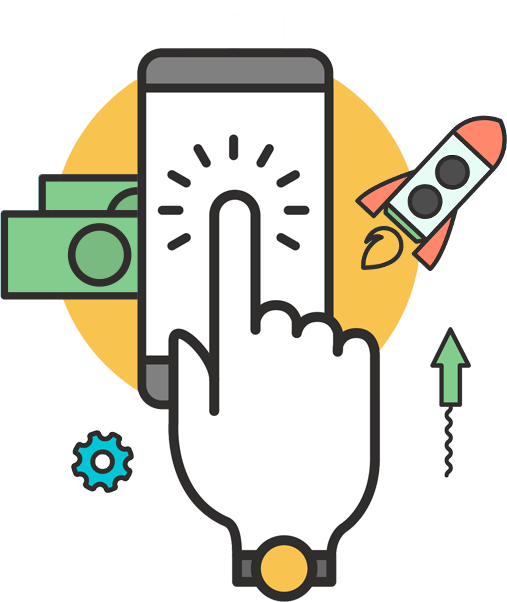 PPC Marketing
PPC stands for pay-per-click, a model of internet marketing in which advertisers pay a fee each time one of their ads is clicked. Essentially, it's a way of buying visits to your site, rather than attempting to "earn" those visits organically.
Exhaustive:  Your keyword research should include not only the most popular and frequently searched terms in your niche, but also to the long tail of search.
Expansive: PPC is iterative. You want to constantly refine and expand your campaigns, and create an environment in which your keyword list is constantly growing and adapting.
Video Advertising
Video advertising encompasses online display advertisements that have video within them, but it is generally accepted that it refers to advertising that occurs before, during and/or after a video stream on the internet.
PPC Remarketing
PPC remarketing is a way to re-engage potential customers who have already demonstrated an interest in a company or product.
Social Advertising
Social advertising is the process of creating and deploying clickable ads to reach target audiences through social media platforms, messaging apps, news feeds, and even outside apps and websites.
Display Advertising
Digital display advertising is graphic advertising on Internet websites, apps or social media through banners or other advertising formats made of text, images, flash, video, and audio
Social Advertising Projects
Successful PPC Remarketings
Successful PPC Remarketings